"Kitanomori-Garden"  - a relay point of the Mt. Daisetsuzan Traveling Course
Kitanomori Garden is a recreational facility composed of Restaurant Garden House, Ice Pavillion, Bear Center, and a shopping center.
Restaurant Garden House
(Open to the general public throughout the year.)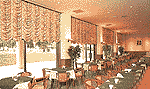 1F Restaurant (120seats)
We serve a variety of cuisine using the best of fresh, local Hokkaido ingredients, such as the Angus beef, rainbow trout, and Maitake mushrooms that are produced in the Kamikawa-cho area.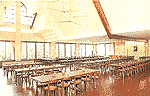 2F Restaurant For a party of tourists (300seats)
■Open from mid-April to late October.
■Seasonal menu available during the winter and November-April.

Fixed price, all-you-can-eat buffet style restaurant. Non-buffet dishes are available upon request.
---

The Bear Center is a bear zoo where bears from around the world cohabitate.
(Closed in during the winter.)
Admission fees

Adults

Children

(Discount available for parties over 15 persons.)
---

Enjoy the local beer, the "Hokuto-Kougen Beer."
This original beer comes in two flavors: the noble-scented, "Pilthner," with a rich and deep taste, and the fruitful, smooth tasting "Dunkle."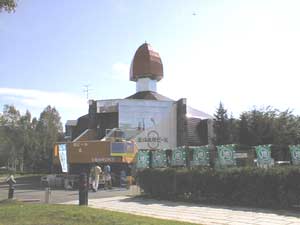 The bring package is popular with tourists. Imported 2 lit. bottle directly from Germany is also favorite with the use of rebottle.
Hokuto-kougen beer center
TEL81-1658-2-4777
---
"Ice Pavilion"
the first museum in the world to provide the chilling experience of Hokkaido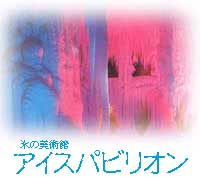 The Ice Pavilion offers a fantastic, magical, and romantic experience inside a freezing, snowy, and ice-covered world.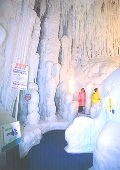 ■Inside the Ice Pavilion
The inside of the Ice Pavilion is kept at a constant temperature of -20C. Displayed inside are numerous icicles, many of them that took over ten years to form. The highlight of this attraction is a spot where you can experience the mind-blowing temperature of -41C, the coldest temperature ever recorded in Japanese history. Overcoats are available for rent, free of charge.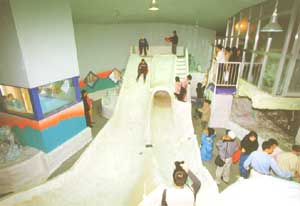 ■Playhouse (annex)
(Closed during the winter)
These slides made out of ice are popular among both children and adults. The speed and excitement is certain to warm you up in the freezing cold.
 ■Outside of the Ice Pavilion
■Admission fee (includes consumption tax and entrance to the playhouse annex)

 

Summer (4/1-10/31)

Winter (1/1-3/31)

Adults

Children

* Group discounts available for parties greater than 15 persons.
* Overcoat available for rent, free of charge.
* Warm tour course available for aged visitors.
■Business hours (Reservations necessary from Dec.10 to Feb.20)

4,10/M

8:00 a.m. - 6:00 p.m.

5,6,7,8,9/M

8:00 a.m. - 6:30 p.m.

1,2,3,11,12/M

8:30 a.m. - 5:30 p.m.
■Information
Ice Pavilion
Sakaemati,Kamikawa-chou,
Kamikawa-gun,
Hokkaido 078-1733,Japan

TEL+81-1658-2-2233 / FAX+ 81-1658-2-3900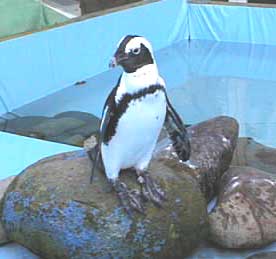 ---
ĦInformation

Kitanomori-Garden

Sakaemati,Kamikawa-chou,Kamikawa-gun,
Hokkaido 078-1733,Japan

TEL +81-1658-2-2133
FAX +81-1658-2-1981